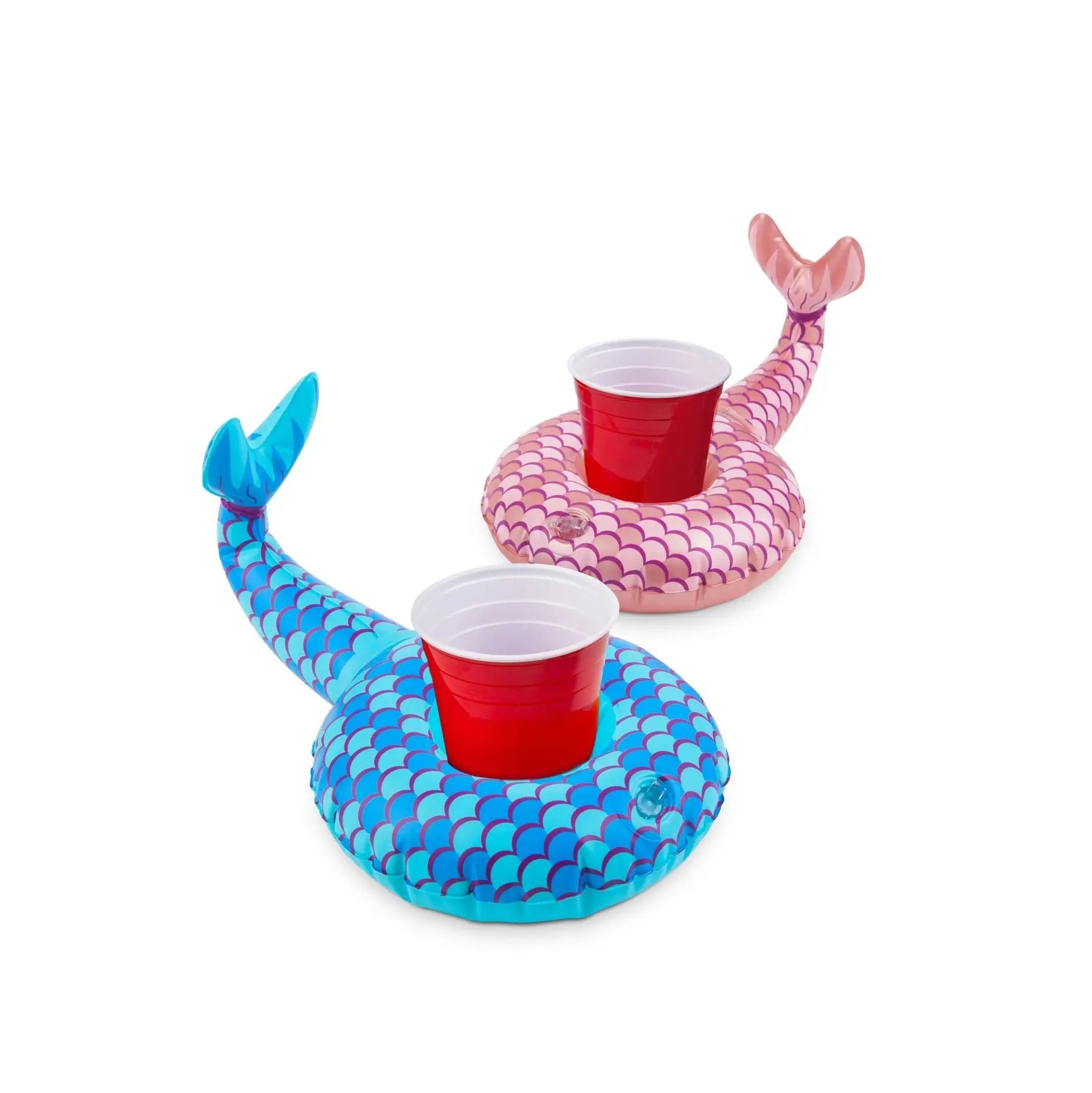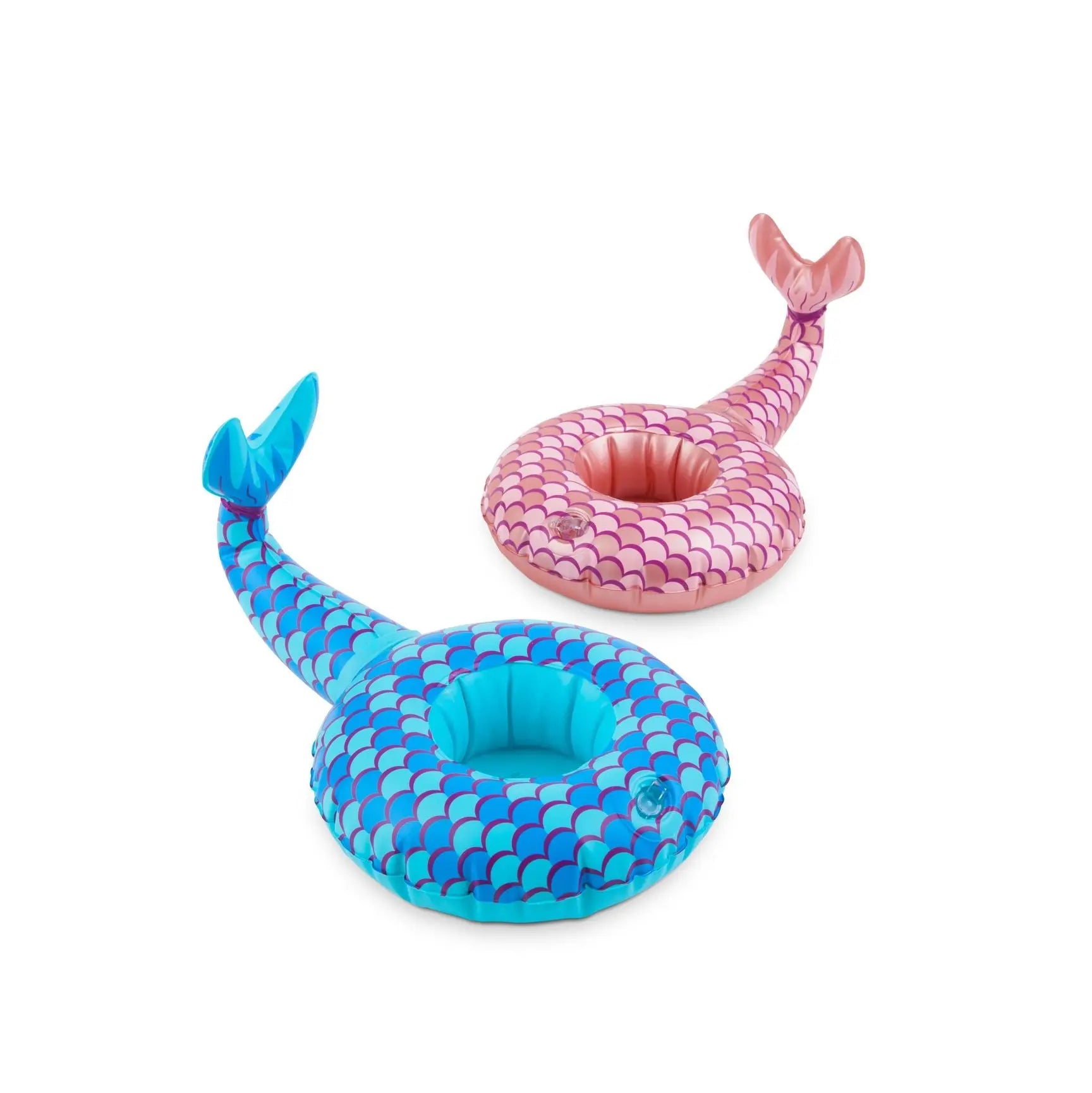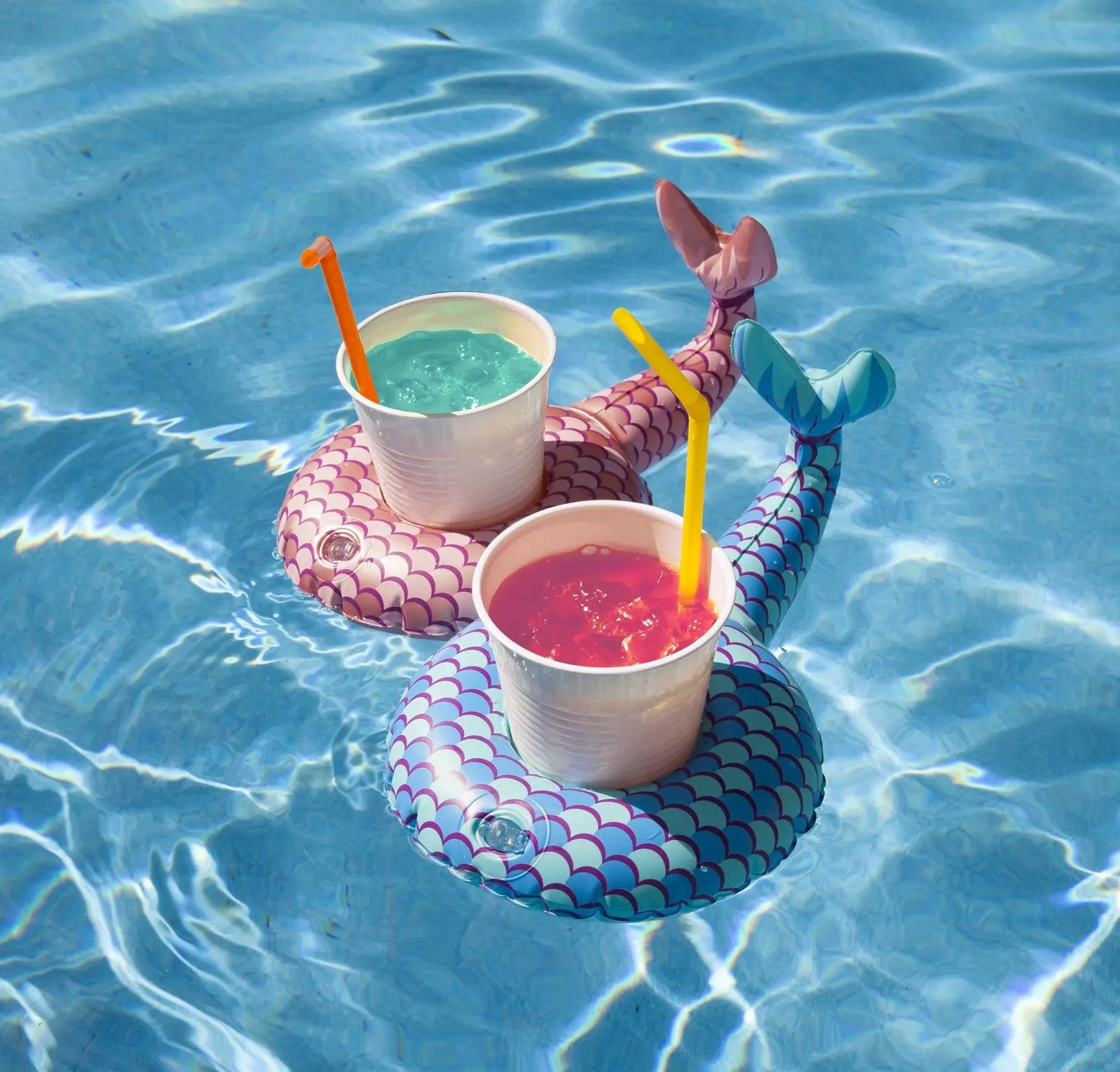 قوارب مشروبات حورية البحر (عبوة من قطعتين)
5.000 KD
Regular price
8.000 KD
off
لا تدع مشروبك يغرق! b>
شيء واحد لا يجب "تغيير حجمه" أبدًا: المشروبات المثلجة!
ما عليك سوى نفخ قوارب المشروبات ذات الذيل حورية البحر ، وإدخال أي مشروب بالحجم القياسي بالداخل ، وستشعر بالزعانف. وجه الفتاة! نحن لا نعني بخير. نعم ، ستشعر بتحسن. 😉

تحافظ عوامات المشروبات هذه على بقاء فنجانك في وضع مستقيم حتى لا تضطر إلى الذهاب إلى Undah Da Sea لجلب السراويل الفاخرة المجمدة التي قضيت 20 دقيقة في صنعها.

تحتوي كل عبوة على زورقين للمشروبات - لذا اصطحب صديقك (حتى لو كان سلطعونًا) وحافظ على الأوقات السعيدة!
يُباع

ينتفخ بسرعة ، ويسهل تنظيفه

رائع لحمام السباحة والحفلات وأحواض الاستحمام الساخنة والمزيد
قوارب مشروبات حورية البحر (عبوة من قطعتين)
5.000 KD
Regular price
8.000 KD
Shipping
Fast shipping
Orders in Kuwait take 1 to 3 working days.
Order Shipping
saif-eshta ships orders internationally via DHL and in Kuwait by Company's own delivery network.
Returns
You have the right to return or exchange items purchased from saif-eshta, within 14 calendar days as long as items are in their original packaging, new and unused.