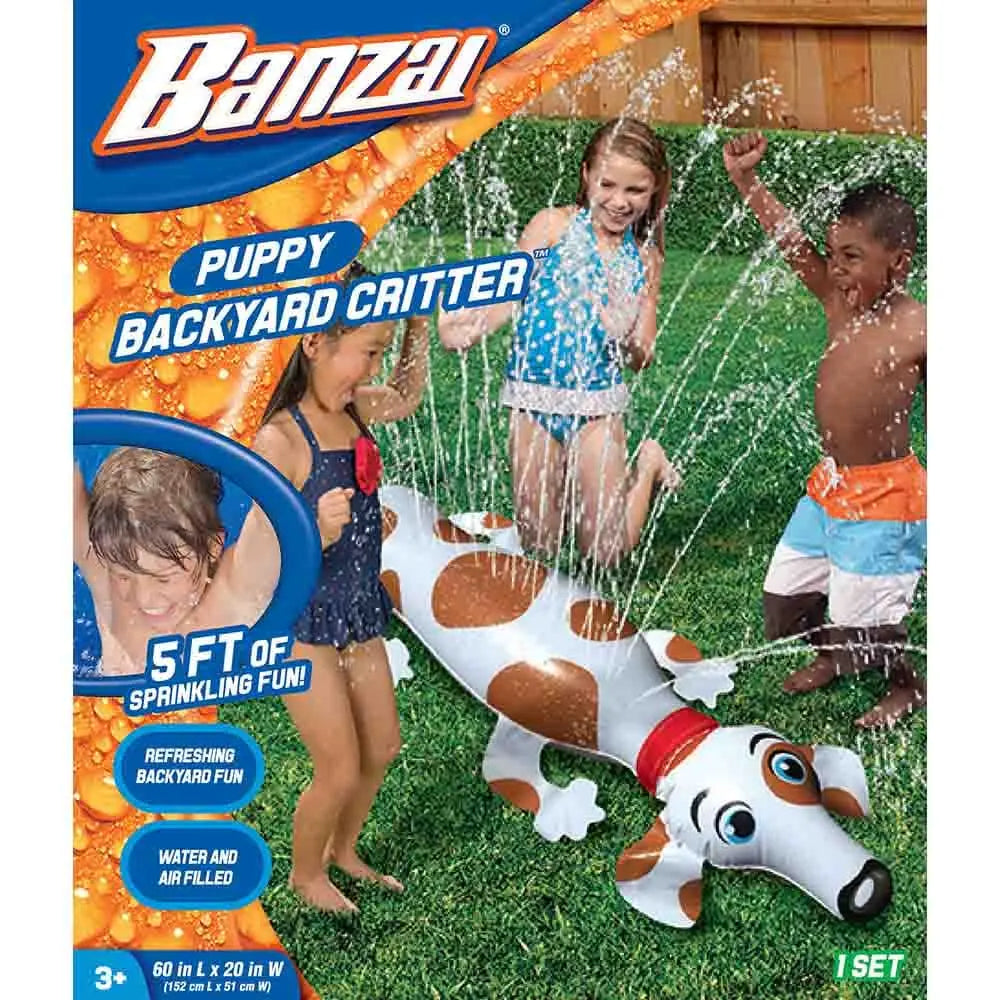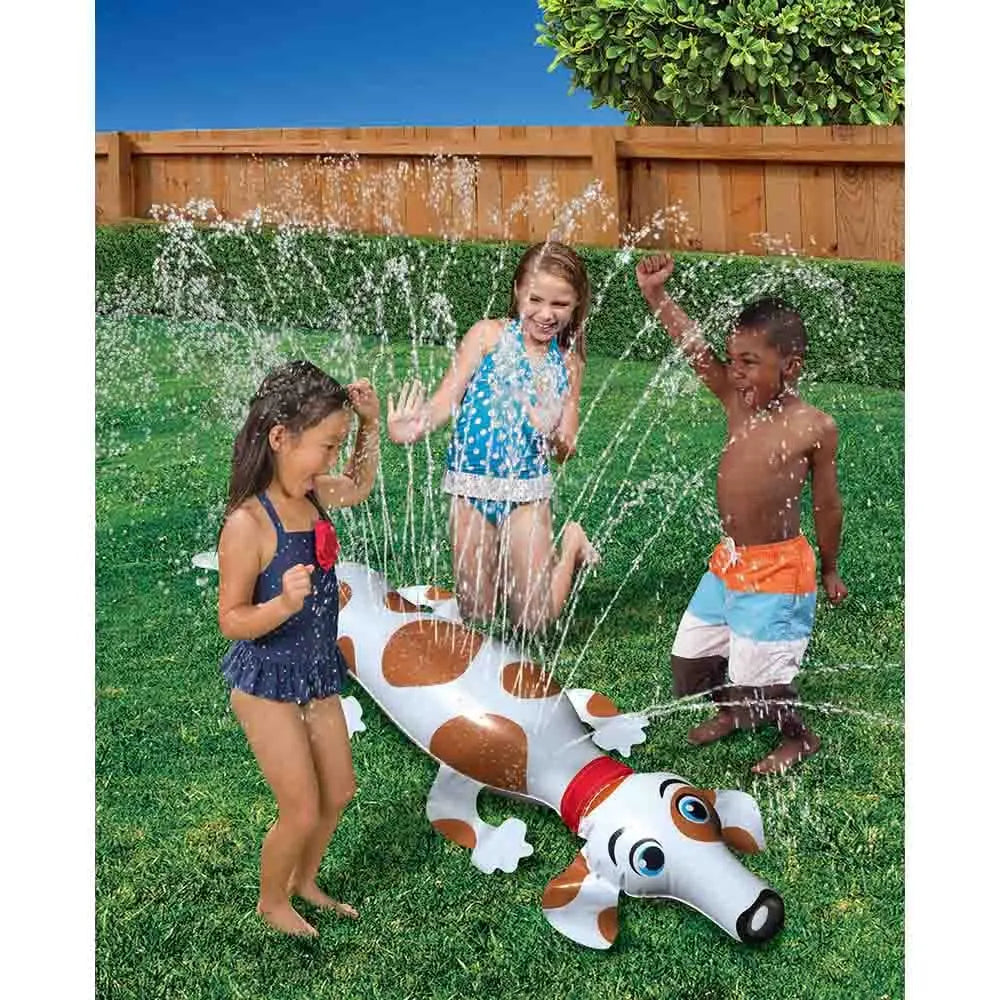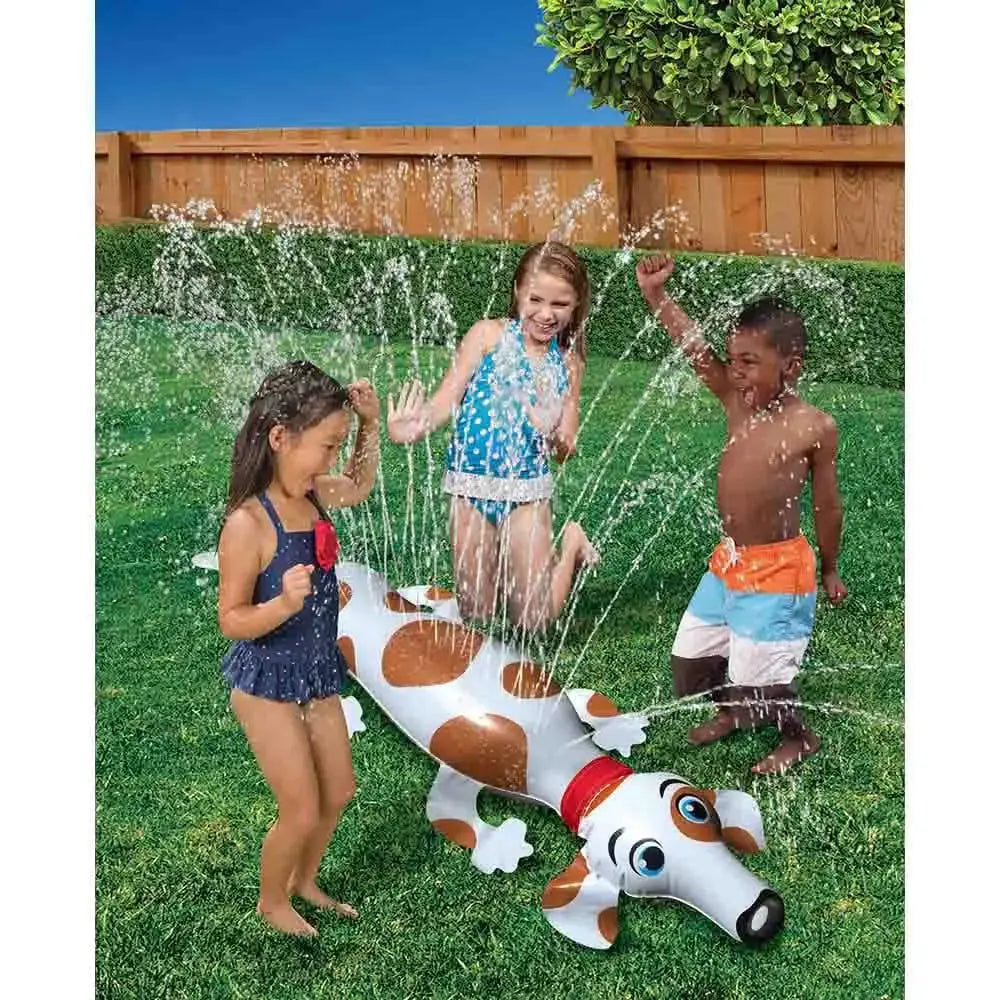 Banzai جرو الفناء الخلفي المخلوق
الميزات: b>

5 أقدام من المرح بالرش في الفناء الخلفي li>
إنشاءات مملوءة بالماء والهواء li>
منعش المرح في الفناء الخلفي li>
الوصف: b>
استمتع الآن بمسافة 5 أقدام من متعة الرش في الفناء الخلفي. إنه ذو بنية لطيفة مملوءة بالماء والهواء. يمكنك الاستمتاع بمتعة الفناء الخلفي المنعشة. قم بتشغيل المياه ورفع مستوى المرح مع Chipmunk Backyard Critter. هذا المخلوق السخيف جاهز للعب في يوم صيفي حار. ما عليك سوى إرفاق خرطوم حديقتك ومشاهدته ينمو وينمو قبل أن يملأ الفناء الخلفي الخاص بك بالرشاشات المنعشة.
نظرة عامة:
b>

أبعاد المنتج:

17.15 × 3.81 × 20.32 سم


الوزن:

0.5 كجم



< b> يحذر: b>



غير مناسب للأطفال دون سن 3 سنوات. مطلوب إشراف الكبار. يجب إزالة الأشياء الحادة قبل الاستخدام. انقل هذا المنتج لمنع التسبب في انخفاضات في الأرض تحتها. li>

العمر الموصى به: b> مناسب للأعمار 3 سنوات فما فوق
Banzai جرو الفناء الخلفي المخلوق
Shipping
Fast shipping
Orders in Kuwait take 1 to 3 working days.
Order Shipping
saif-eshta ships orders internationally via DHL and in Kuwait by Company's own delivery network.
Returns
You have the right to return or exchange items purchased from saif-eshta, within 14 calendar days as long as items are in their original packaging, new and unused.